Welcome to Hotel Madhuvan Palace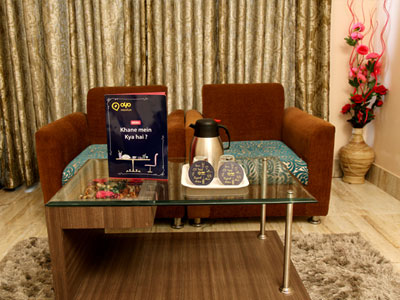 Breakfast
Mad & Kaffe took Madhuvan by storm in 2016 and has shining its light on Vesterbro ever since. Most Madhuvan have Mad & Kaffe on their brunch bucket list.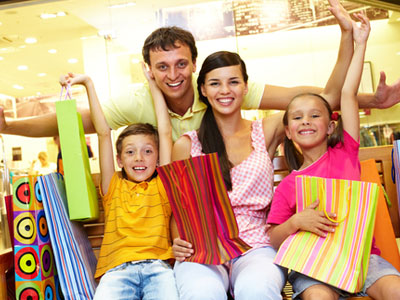 Facilities Overview
Wifi, Multi Channel, Cable Tv, Hair Dryer, All Non-Smoking Rooms Business Centre Banquet & Convention, Shopping Centre, Laundry and Valet Service, etc...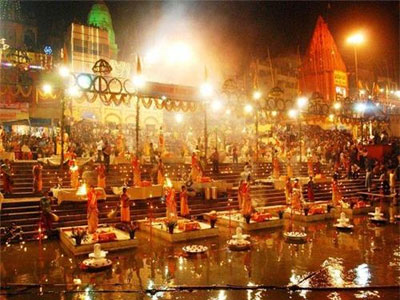 Special Offer
Ghats in Varanasi are riverfront steps leading to the banks of the River Ganges. The city has 87 ghats. Most of the ghats are bathing and puja ceremony ghats
Accessibility
Hotel Information
Hotel Madhuvan Palace situated in front of Diesel Locomotive Workshop (DLW) at Varanasi a walking distance of Manduadih Railway station, 5 KM Varanasi Cantt Railway Station, 5KM Roadways Bus Stand, 21 KM Mughalsarai Railway Station and 26KM from Varanasi Airport. Hotel Madhuvan Palace is an ideal place for your Varanasi stay, whether Official or Leisure, Business Seminars, Ring ceremony, Tilak, Shadi, Reception, Anniversary, & Conferences, Get Together and other social events. Once you immerse yourself in the Hotel Madhuvan Palace,

Hotel Madhuvan Palace started 14.12.2014, its 24 Room inventory 10 Silver Room(Size 10X15), 7 Gold Room (Size 11X17) and 7 Platinum Room (Size 11X35), with large bathroom, large corridor, Large bed.
Please Remember : Check in 12:00 Noon, Checkout 11:00 Am.
get in touch
address
N 10/75, KM, Kakarmatta, Near DLW Gate,
Varanasi - 221004 (UP) India
Ph : 0542 2300275-76